DLM'S ONLINE PRINT SHOP has the capacity to take on all formats of print, whilst remaining extremely competitive. Whether you're shopping for business cards or large format banners, DLM print have it all.
We provide a high-quality, professional design and print service, but also believe that this should not cost the earth. We monitor the UK marketplace constantly, to ensure we stay ahead of our competitors and provide you with the best possible print service at the most competitive price
DLM PRINT have a wide range of promotional materials to help showcase your business on any platform. We have an endless capacity of approved suppliers as well as our own in house production facilities to call upon to help produce your work quickly, efficiently, on budget and on time!
Don't have a design? Our in house team, have a creative poll of excellence to call upon. Our creative heads have an in depth knowledge of printing on all formats, any design concept they consider will have practical and cost effective solution in mind.
High quality and professionalism are at the forefront of both the design and print service that we provide – in fact, this is central to our business ethos and in everything that we do. Therefore, while we constantly strive to improve our service and provide the best value in terms of pricing and offers, we do not compromise on the quality of the finished product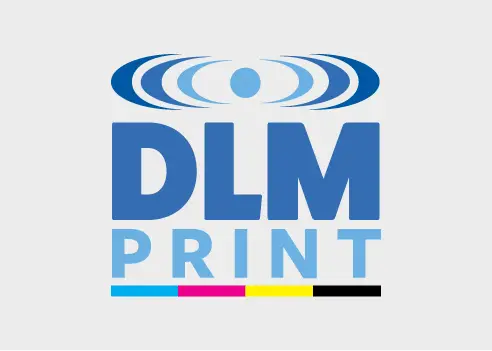 Book Your Distribution Online
Create your campaign online and view household counts with our new online leaflet campaign builder 

Get a leaflet distribution quote
Submit your details and one of our experienced account managers will be in touch.