We have three delivery methods for you to choose from when picking the perfect plan for your business:
GPS Tracked – All team members, including the supervisor, to carry a GPS tracker. Once the job is completed, we can provide a detailed map and document showing the roads covered.
Sample tracking – Providing our team leaders with trackers will provide you with a more accurate start time, the sector/area they are working in and when a job has been completed.
Telephone Audited – Once our team have finished within a sector, the back-checking company make calls at random into a sample of road names.  You can have full access to the results 7 days after the job has been completed. All options will be quoted on an individual basis.
Contact us today and discover how we can get your message out there….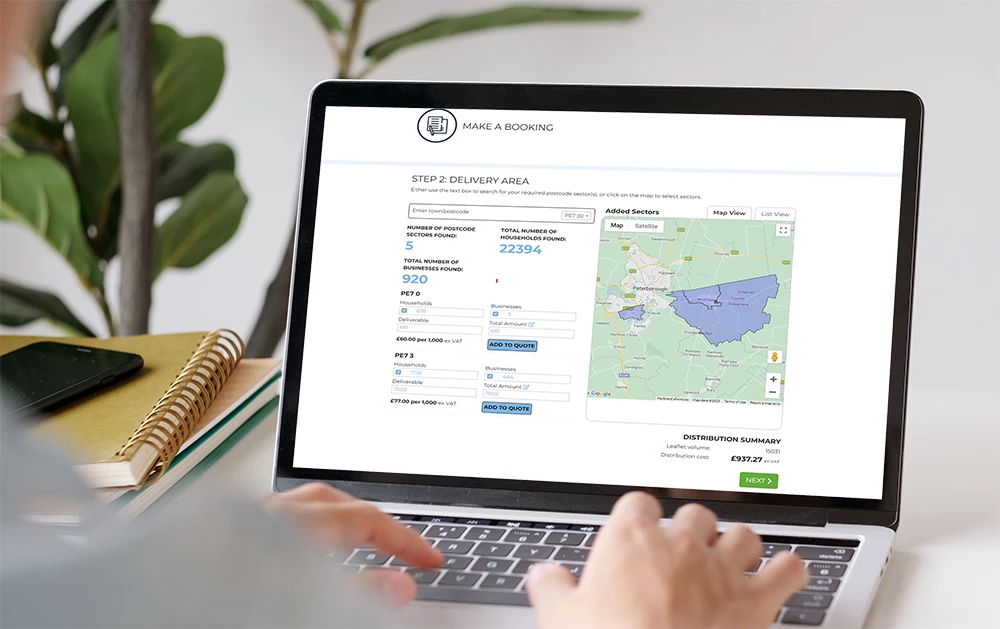 Book Your Distribution Online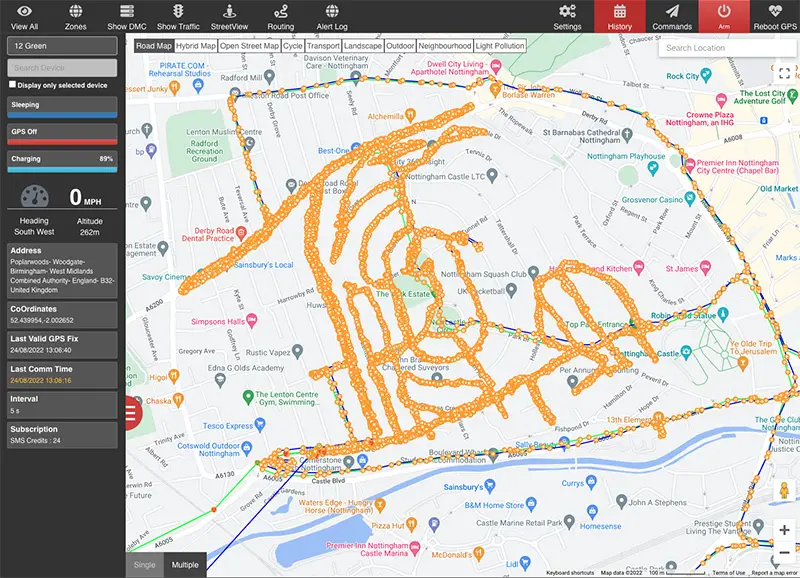 Book Your Distribution Online
Create your campaign online and view household counts with our new online leaflet campaign builder 

Get a leaflet distribution quote
Submit your details and one of our experienced account managers will be in touch.