Frequentley Asked Questions
When it comes to leaflet distribution, there are a few frequently asked questions that we often hear. Here are some of the most common questions, along with their answers.  If there is anything not covered please do not hesitate to contact us.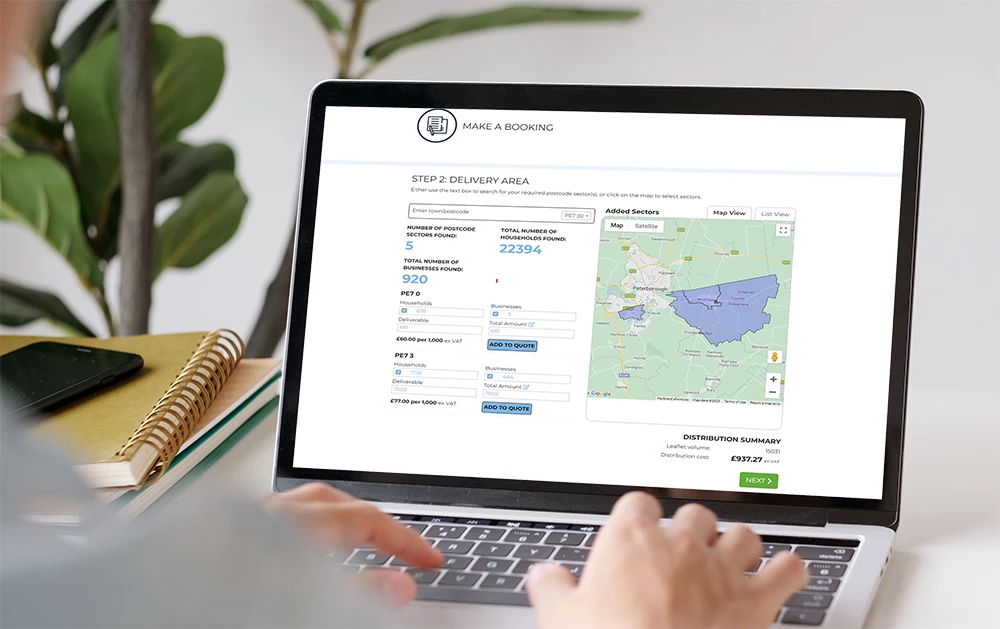 Book Your Distribution Online
DLM have seen a rise in enquiries over the last few months and the number of companies returning to solus door drops is increasing. This is down to our continued growth and excellent customer service, but the recent GDPR requirements has put companies off using direct mail, and have made door drops a very attractive proposition. The Door Drop hub of the DMA Print Council have produced this set of FAQs to guide you through the world of door drops post GDPR, highlighting why they are compliant.

Book Your Distribution Online
Create your campaign online and view household counts with our new online leaflet campaign builder 

Get a leaflet distribution quote
Submit your details and one of our experienced account managers will be in touch.